Over the last few weeks we've been helping my dad move the trophy shop to new premises, just down the road from the old place. It's taken a lot of planning, lots of heavy lifting, and everyone's free time for the last month.
It gives me great pleasure to announce… it's half done! We've finally moved into the right building, but the wrong unit, and over the next month a new unit will be custom built to finally give the shop its new home.
So, the chaos continues, all the stock is boxed up, and a temporary new showroom has been assembled, complete with fancy new shelves, and although I like to blow my own trumpet, it looks great already.
Here's a couple of pictures, please bear in mind it's still a work in progress…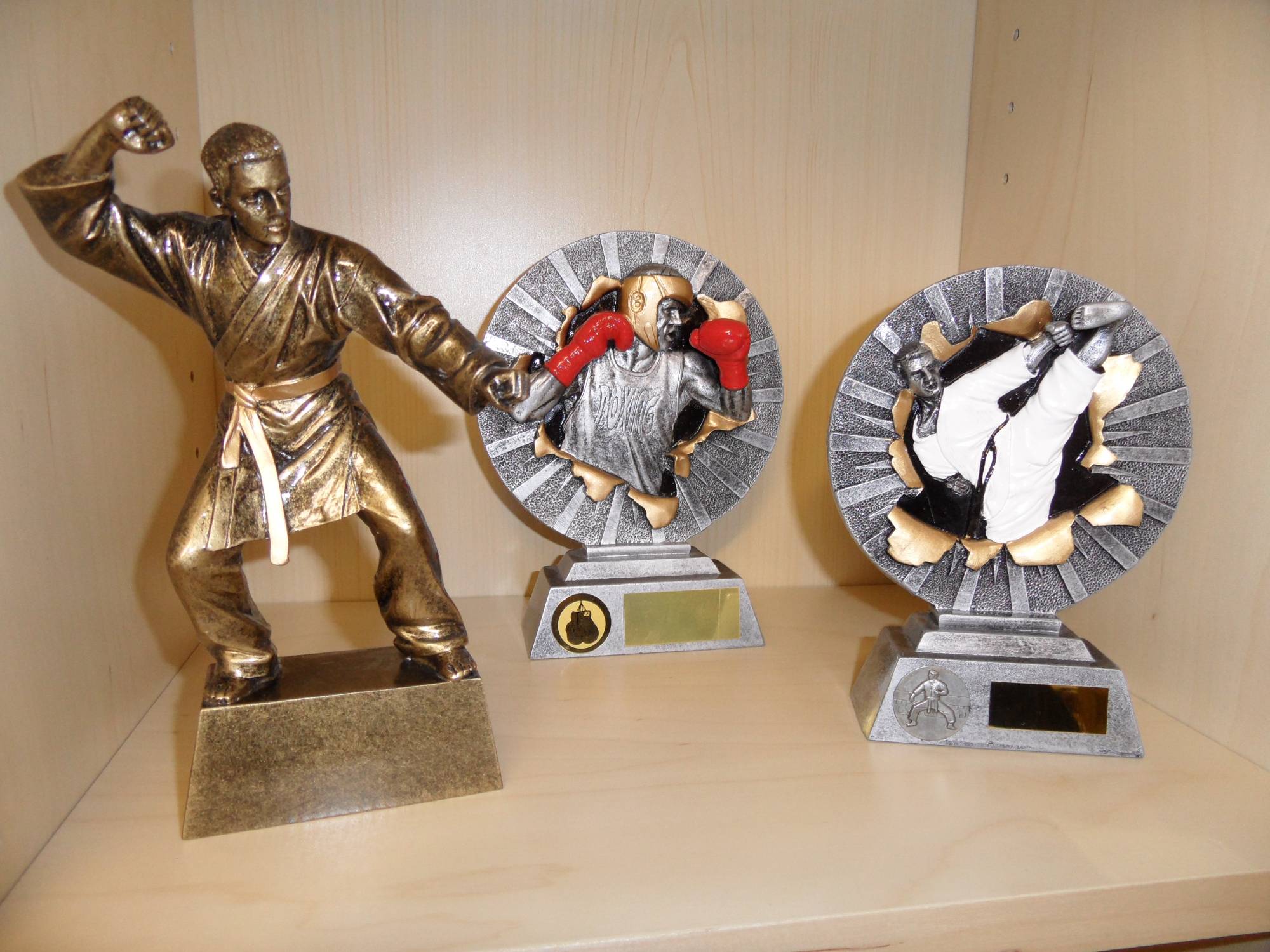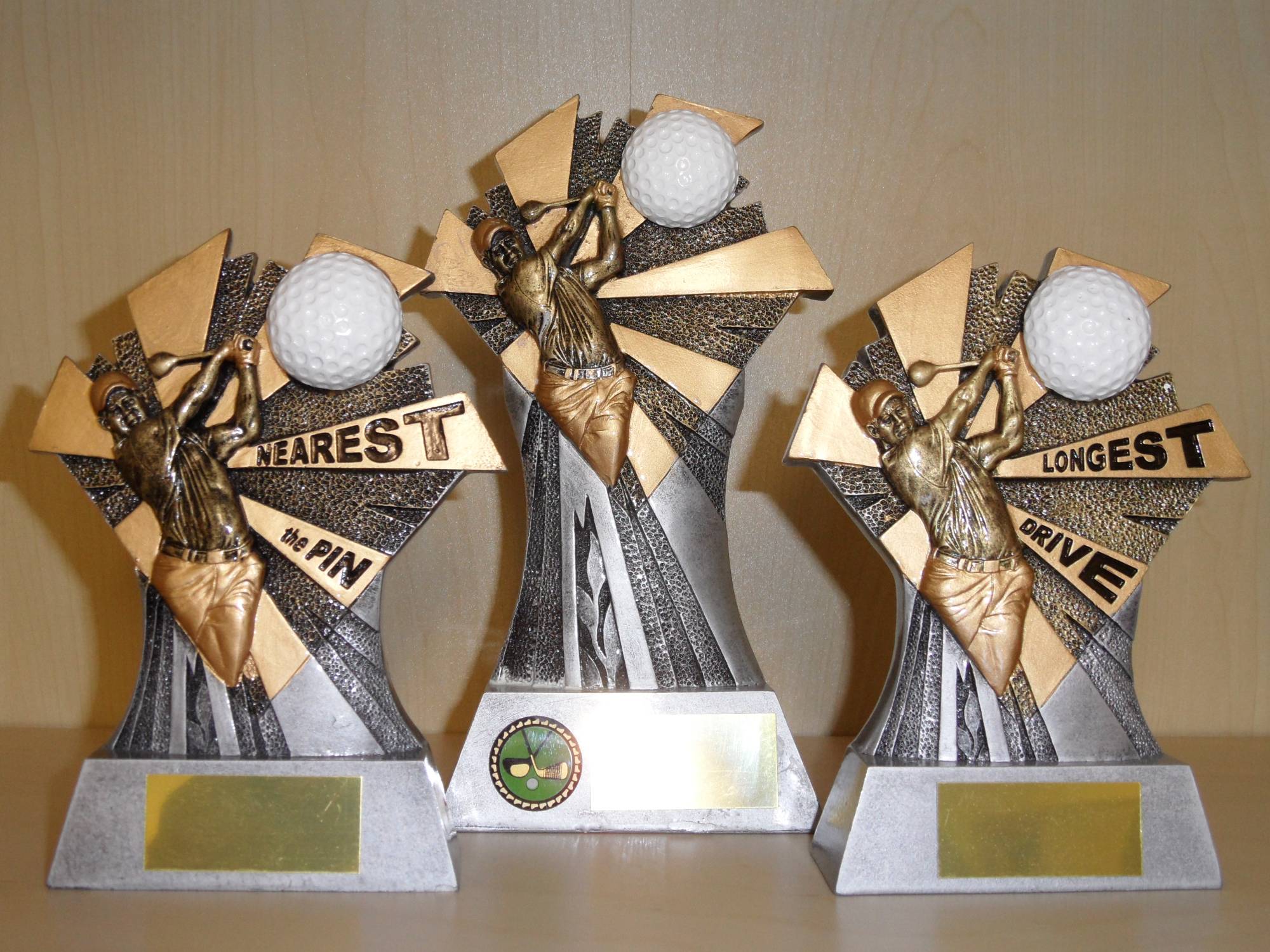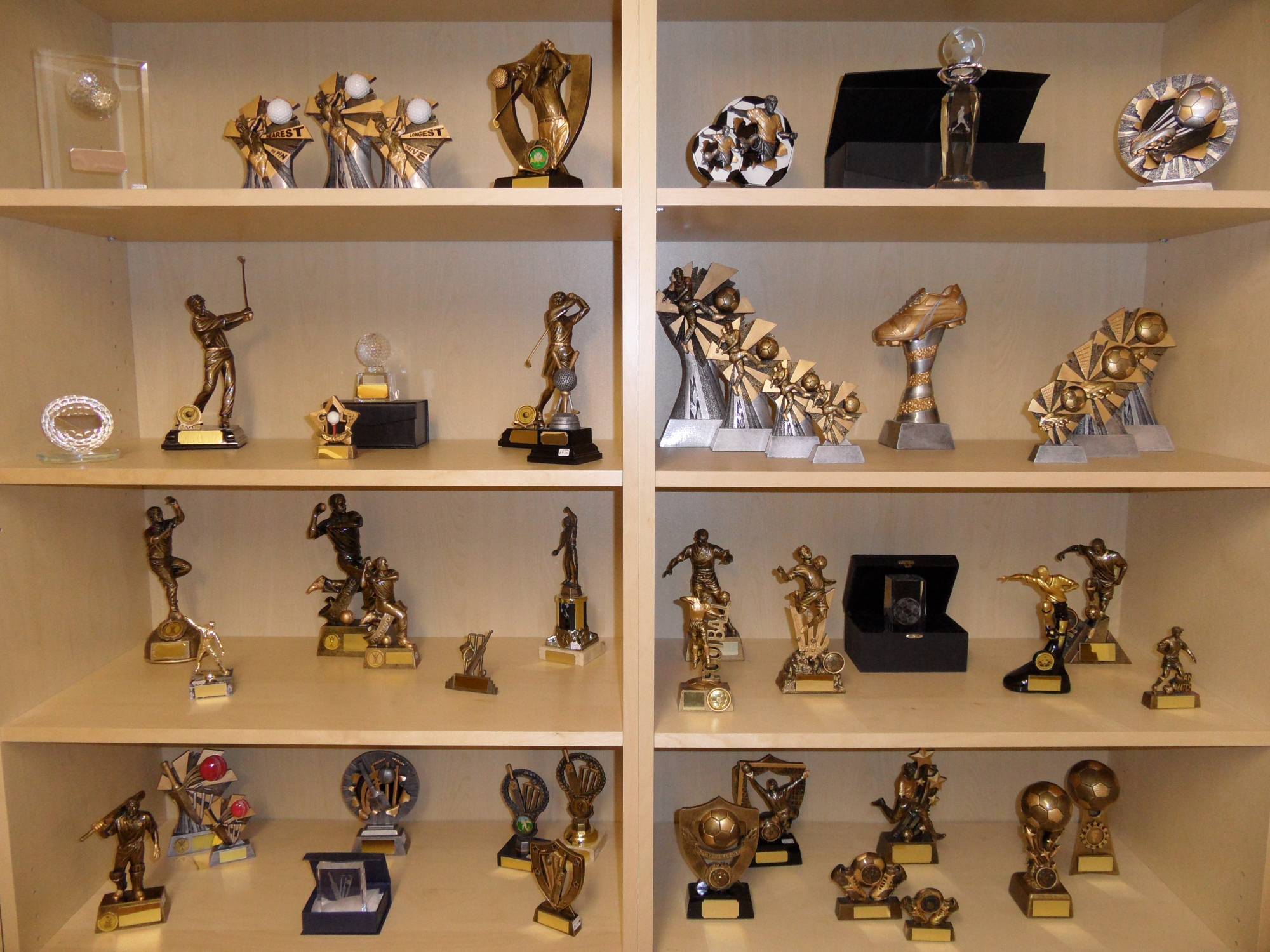 Oh, nearly forgot the important bit, the new address…
Green Slate Trophies
Unit 1, Maltings Mill,
Sandygate,
Burnley,
Lancashire
BB11 1TE